Publié sur Facebook le 21 mars 2019

Quand tu es dans le désert et que la pluie est bien tombée auparavant ...
et bien tu en vois de toutes les couleurs...

des photos de Nigel Dunnett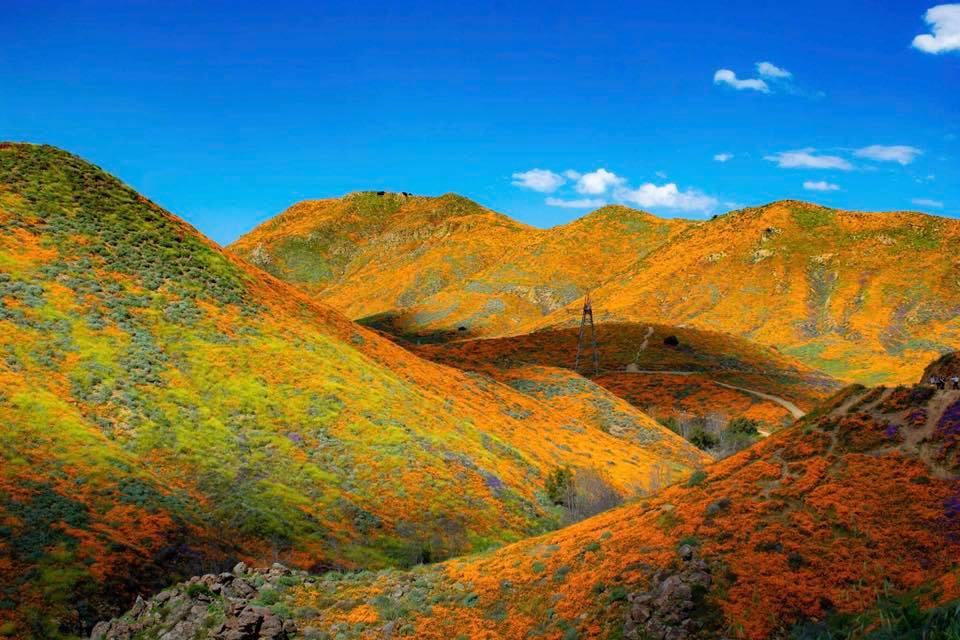 Nigel Dunnett

It's been a lifetime ambition to see the California desert annuals and I've been so lucky
that my trip has coincided with the superbloom after plentiful winter rains.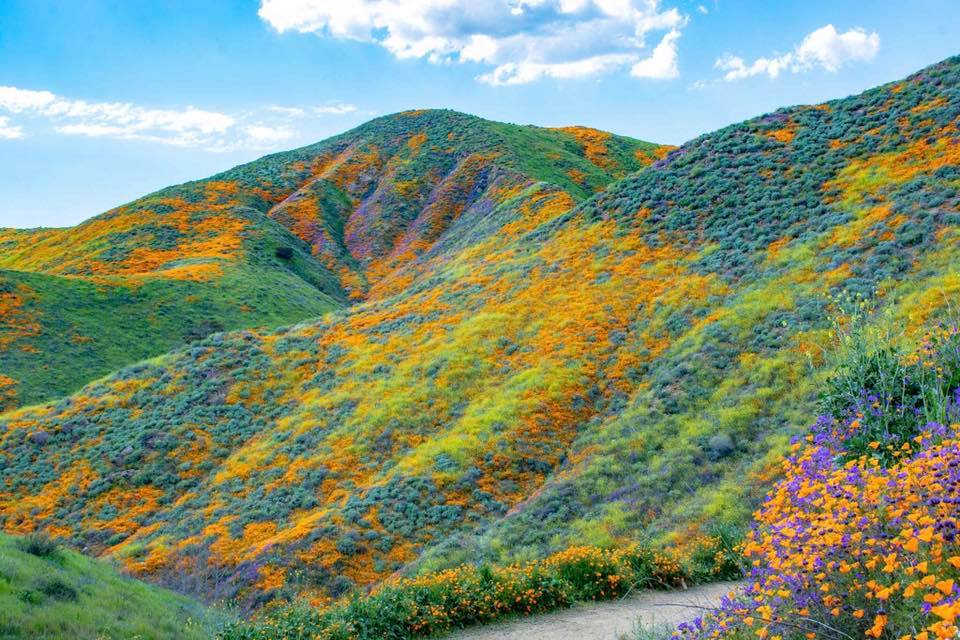 Totally blown away by it - whole mountain ranges changing colour.




Here at Walkers Canyon, Lake Elsinor, with orange Californian poppies,
blue and purple Phaecelia species, and purple Chia Sage, Salvia columbaria.